The leaders in the practice and philosophy of investment and sustainability who guide our business.
Redefining the role of investment, advancing ESG-integration standards and driving the evolution of stewardship – our experts build on the legacy of responsibility and excellence developed since our 1983 inception.
Their ideas, knowledge and influence strengthen our ability to deliver Sustainable Wealth Creation. Current topics in focus are:
Advanced ESG analysis
Stewardship throughout the pandemic
Artificial intelligence and societal inclusion
Through positions in financial academia, writing in investment journals, exercising influence within industry associations and helping to forge stewardship codes, our experts help drive the investment agenda.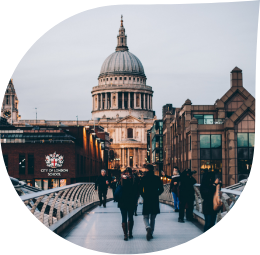 6013, 6092, 6091, 6016, 6089, 6019, 6088, 6087, 6085, 6084, 6083, 6082, 5942, 6008
Director - Responsible Investing & Sustainability (Global Emerging Markets), Federated Hermes Limited
15 years+ in corporate sustainability roles; 5 years in stewardship and consulting
Sustainability strategy, social purpose and responsible sourcing
Emerging markets as engine for climate transition and social change; nature and wild swimming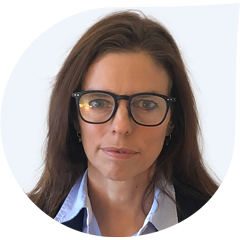 Olivia joined the international business of Federated Hermes in November 2021 as the dedicated Responsible Investing & Sustainability Director for the Global Emerging Markets team, where she is responsible for enhancing and communicating the team's ESG integration and engagement efforts. Olivia has over 20 years' experience in sustainability.
Prior to joining, Olivia was Senior Director, Social Impact & Responsibility at the Lego Group. She was also a strategic advisor on the Lego Group's Sustainability strategy, covering brand purpose, social impact investment, responsible sourcing, circular economy and caring employer values. Olivia previously worked at Monsoon Accessorize as Head of Corporate Responsibility, where she was responsible for developing and implementing responsibility strategy for the retailer across its 1,000 stores globally. Prior to this, Olivia worked at F&C Asset Management covering the pharma, food, retail, ICT and emerging markets sectors as Associate Director - Governance and SRI. Olivia has an MSc in Social Policy and Planning in Developing Countries from the London School of Economics and an MA in Modern History from the University of Oxford.
https://video.hermes-investment.com/v.ihtml/player.html?token=b5098f335f6f806cac5eb19fedf3f8df&source=embed&photo_id=74304153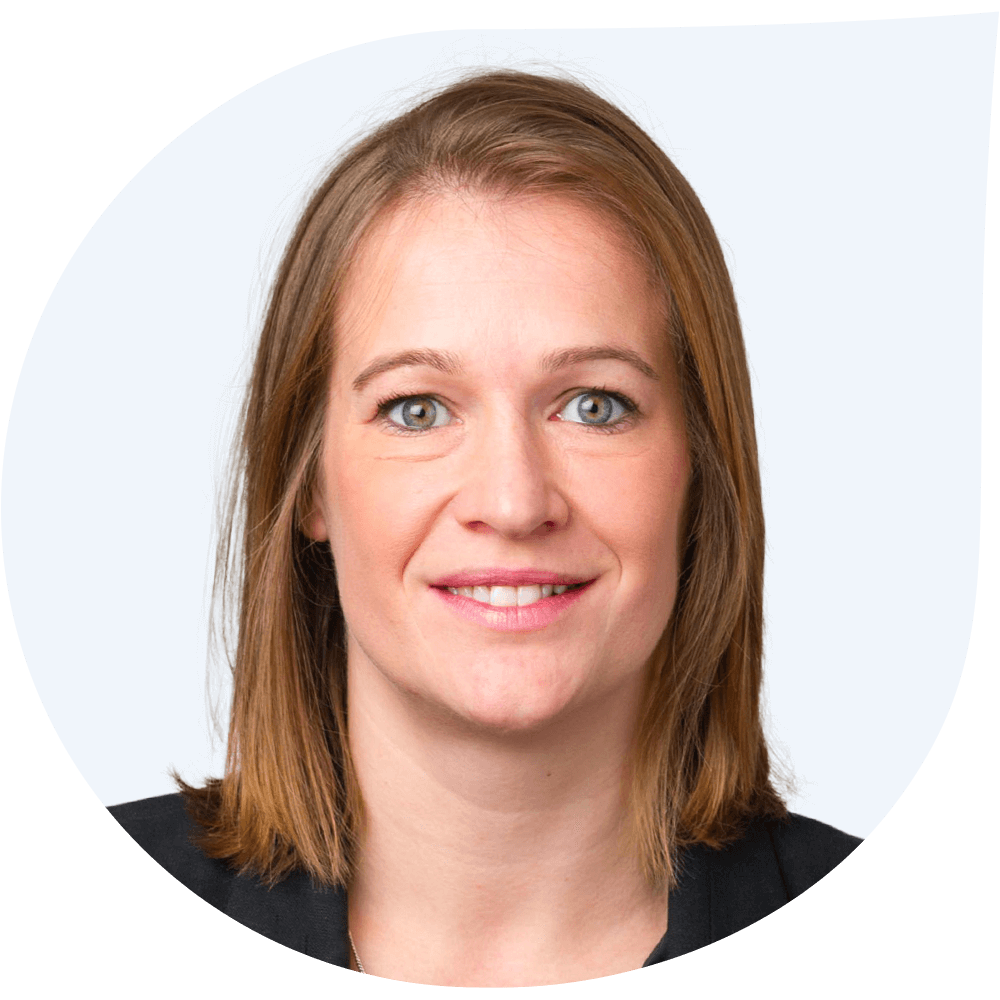 Louise drives the landmark ESG and responsible investment research strategy within the Global Equities team and is integral to its development of innovative, customised product solutions and tools fulfilling client needs.
Louise holds the following positions within industry groups:
UK Sustainable Investment and Finance Association – Board Member
Institutional Investors Group on Climate Change – Member of the Paris Aligned Investment Initiative (Listed Equities)
https://video.hermes-investment.com/v.ihtml/player.html?token=9f83a3ad04d2aaa95ac78872635c0ed3&source=embed&photo_id=65358826
Bruce leads engagements with companies across the mining, oil and gas and utilities sectors, as well as corporate-governance-focused engagements in the UK. He is the lead author of the Institutional Investors Group on Climate Change's 'Investor Expectations of Mining Companies – Drilling Deeper into Carbon Asset Risk'.
Bruce participates in a number of industry initiatives:
Climate Action 100+
HMT Asset Management Taskforce – Stewardship Working Group
Institutional Investors Group on Climate Change
Transition Pathway Initiative
UNEP FI
https://video.hermes-investment.com/v.ihtml/player.html?token=231fff5a1f551e5ac4adb5585c81de5e&source=embed&photo_id=65358738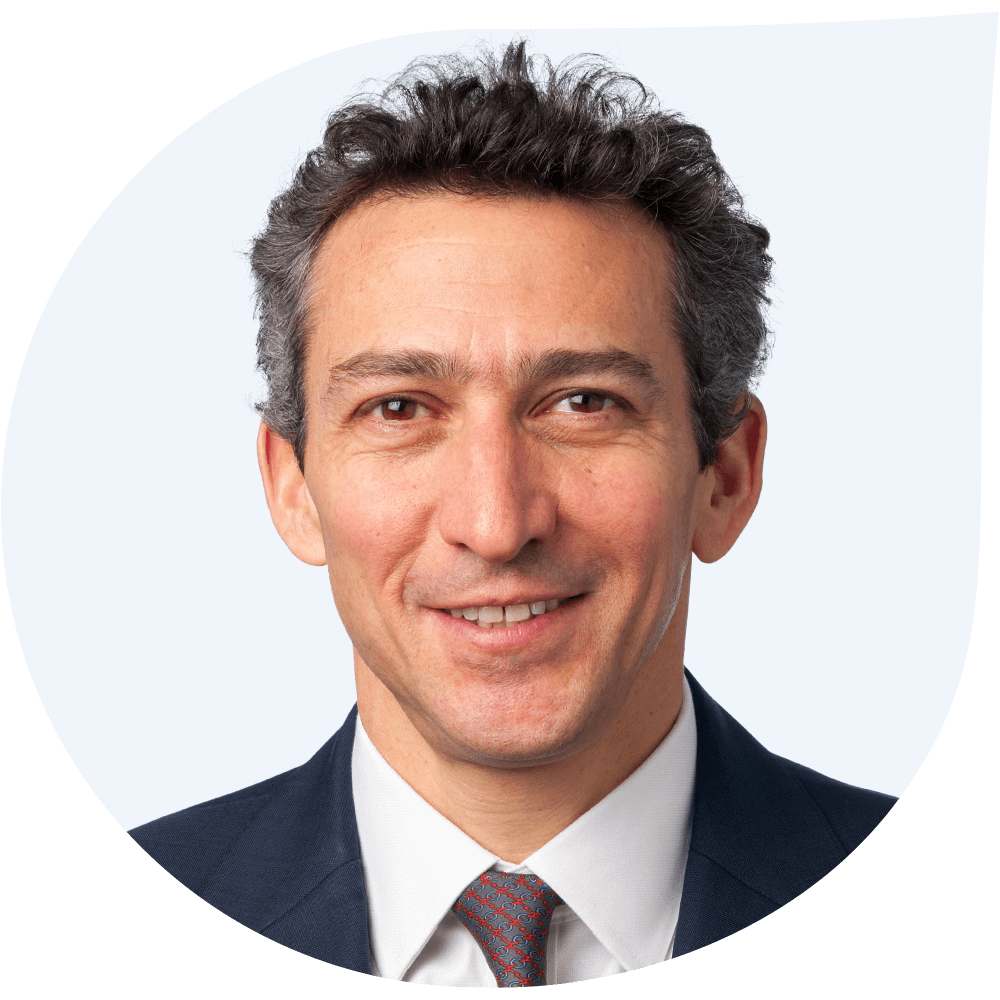 Mitch oversees the firm's Sustainable Fixed Income programme and the research activity underpinning our liquid-credit strategies.
He is active in the following organisations:
PRI – Co-Chair of the Credit Ratings Advisory Committee
Sustainability Accounting Standards Board – Technical Working Group
UK-China Green Finance Task Force
European Leveraged Finance Association – Executive Committee
https://video.hermes-investment.com/v.ihtml/player.html?token=286678228c3201a9623be804ac59fb20&source=embed&photo_id=65358829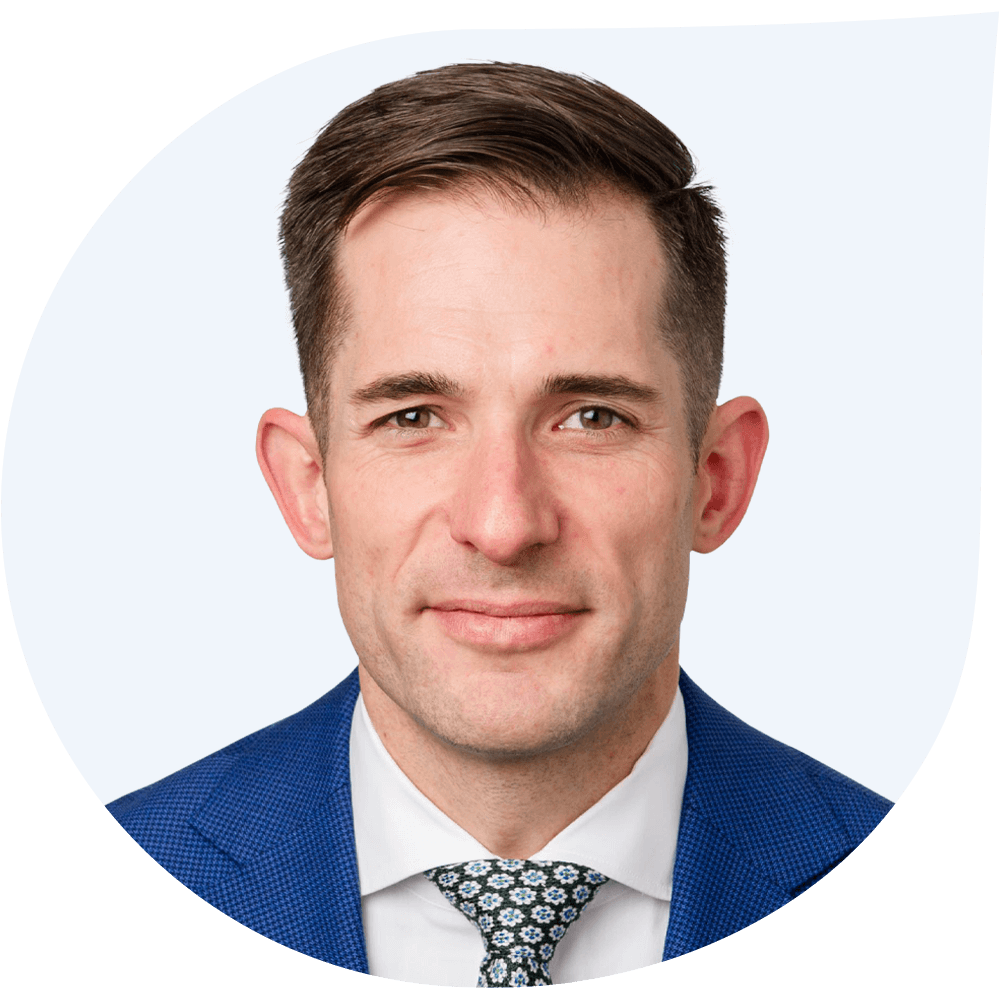 Aaron is responsible for developing engagement strategies and working with companies in the Federated Hermes SDG Engagement High Yield Credit Fund.
Having previously worked on EOS engagements with North American companies, he continues to collaborate with the stewardship team on thought leadership pieces.
https://video.hermes-investment.com/v.ihtml/player.html?token=930945d95d11351bd8c62b1a2a8a4d34&source=embed&photo_id=65358739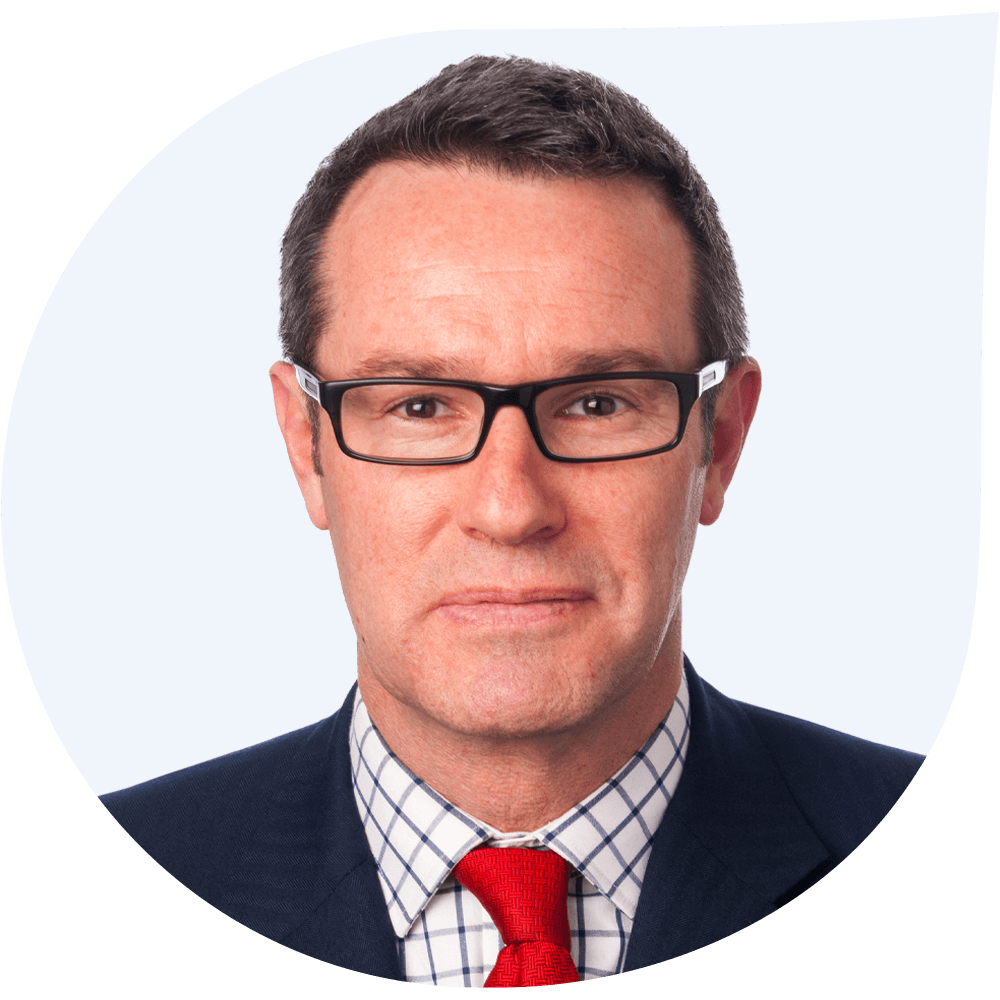 Eoin is Head of Investment and a member of the Executive Committee. He leads the Investment Office, which is responsible to clients for the investment teams' consistent delivery of responsible, risk-adjusted performance and adherence to the processes which earned them their 'kitemarks'.
Eoin participates in the Sustainability Accounting Standards Board as an Investor Advisory Board member.
https://video.hermes-investment.com/v.ihtml/player.html?token=9586cb8821cc9b1825da88ebe6ba85ea&source=embed&photo%5fid=67456271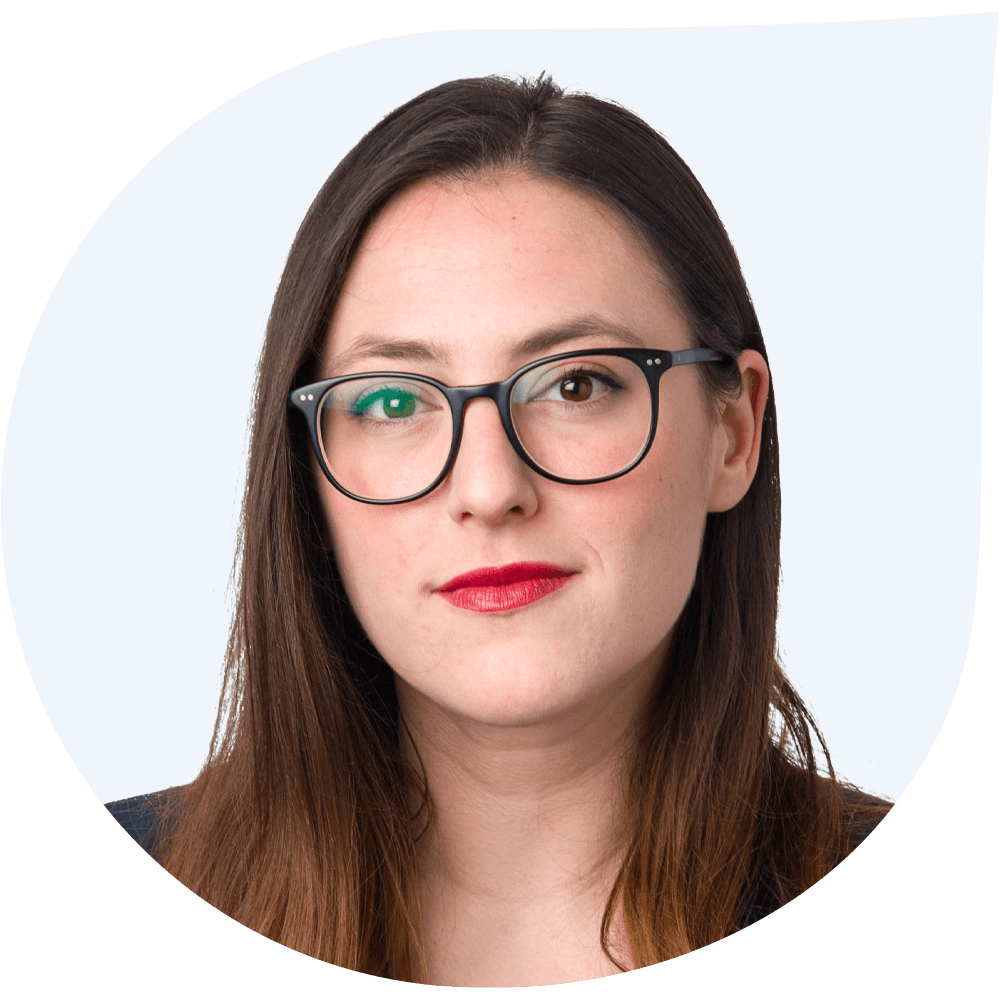 Lisa focuses on engagement with companies in Europe and leads EOS work on pollution, waste and the circular economy.
Prior to joining EOS, she worked as a sustainability consultant in London and was a research fellow at the Institute for Managing Sustainability at the Vienna University of Economics and Business.
https://video.hermes-investment.com/v.ihtml/player.html?token=8a5730df235fd0ddab932f7a8fce2d2f&source=embed&photo%5fid=69616203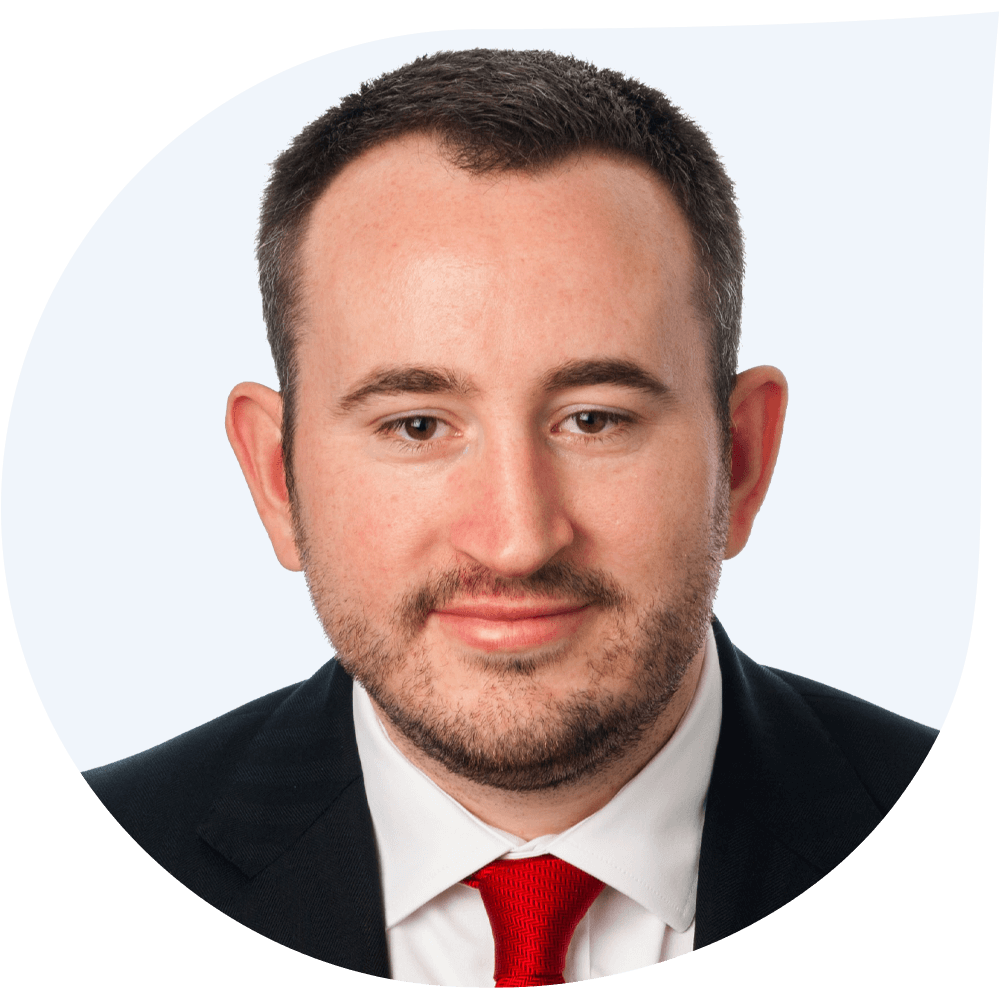 Lewis is responsible for managing global equity portfolios and risk analysis. He is instrumental in conducting the team's flagship ESG research, which is leveraged by all our teams investing in public markets.
https://video.hermes-investment.com/v.ihtml/player.html?token=d4d6d87a458bd82b44e078cec115d5bb&source=embed&photo_id=65358820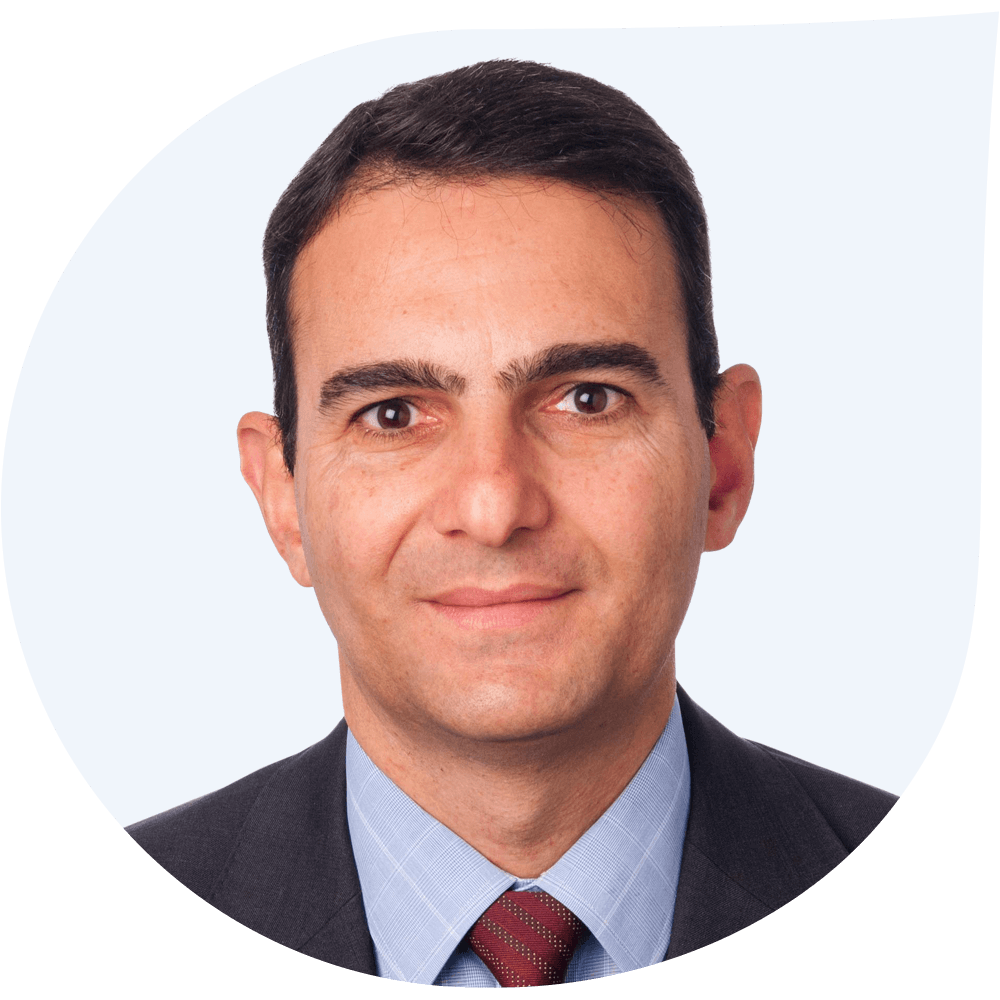 Jaime leads EOS's corporate engagements in Latin America and Russia, focusing on the mining, oil and gas, technology and utilities sectors.
He is a member of the 30% Club.
https://video.hermes-investment.com/v.ihtml/player.html?token=16609835c0e069d994f48b61df2bee80&source=embed&photo_id=65358751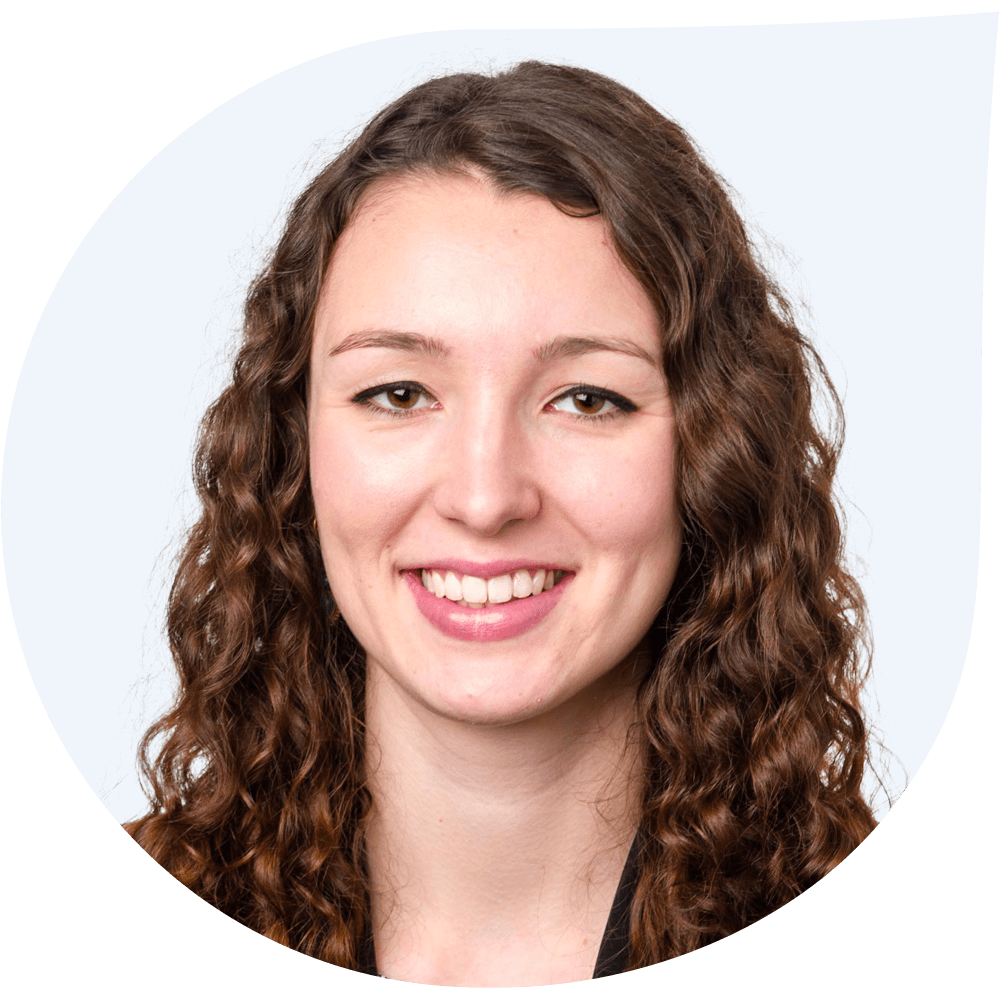 Kate focuses on policy and advocacy within our Responsibility Office, leading on key areas within sustainable finance including climate change and EU sustainable finance regulation. She engages with regulators and policymakers globally to ensure that the financial system is operating in the best interests of its ultimate asset owners, including addressing barriers to responsible investment and stewardship.
She participates in a number of initiatives:
UN Global Compat UK Advisory Group
FCA-PRA Climate Financial Risk Forum - Disclosures Working Group
UN PRI –Global Policy Reference Group; IIGCC - Net Zero Implementation Working Group
Irish Funds ESG Policy, Legal and Regulatory Workstream
https://video.hermes-investment.com/v.ihtml/player.html?token=548b81eb5697d7f5370d59d3ac1e5472&source=embed&photo%5fid=69616199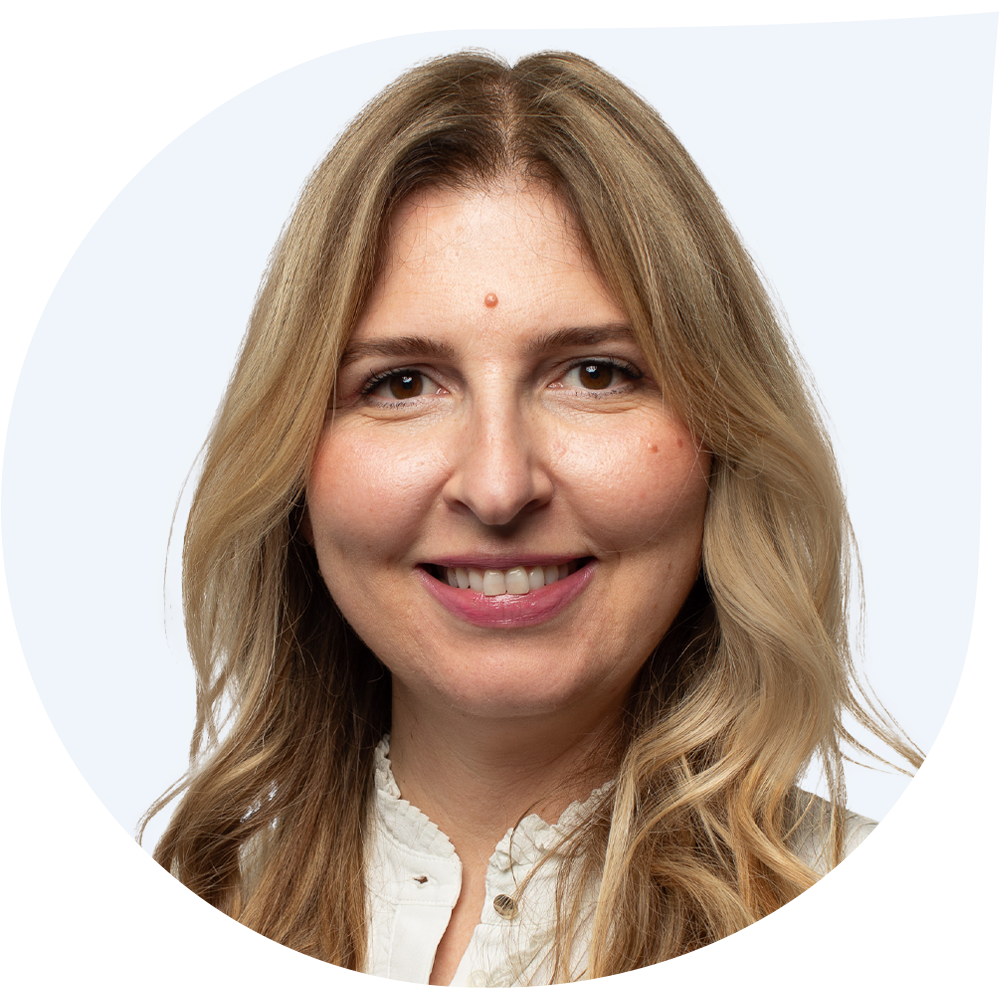 As Head of Impact & Sustainable Investing, Ingrid is responsible for constructing and managing portfolios within our Impact Opportunities strategy.
She is a member of the following organisations:
Global Impact Investing Network
Fair4AllFinance – Non-Executive Director
https://video.hermes-investment.com/v.ihtml/player.html?token=ad14d1dc03be222c0dc6414fad386f59&source=embed&photo%5fid=67456320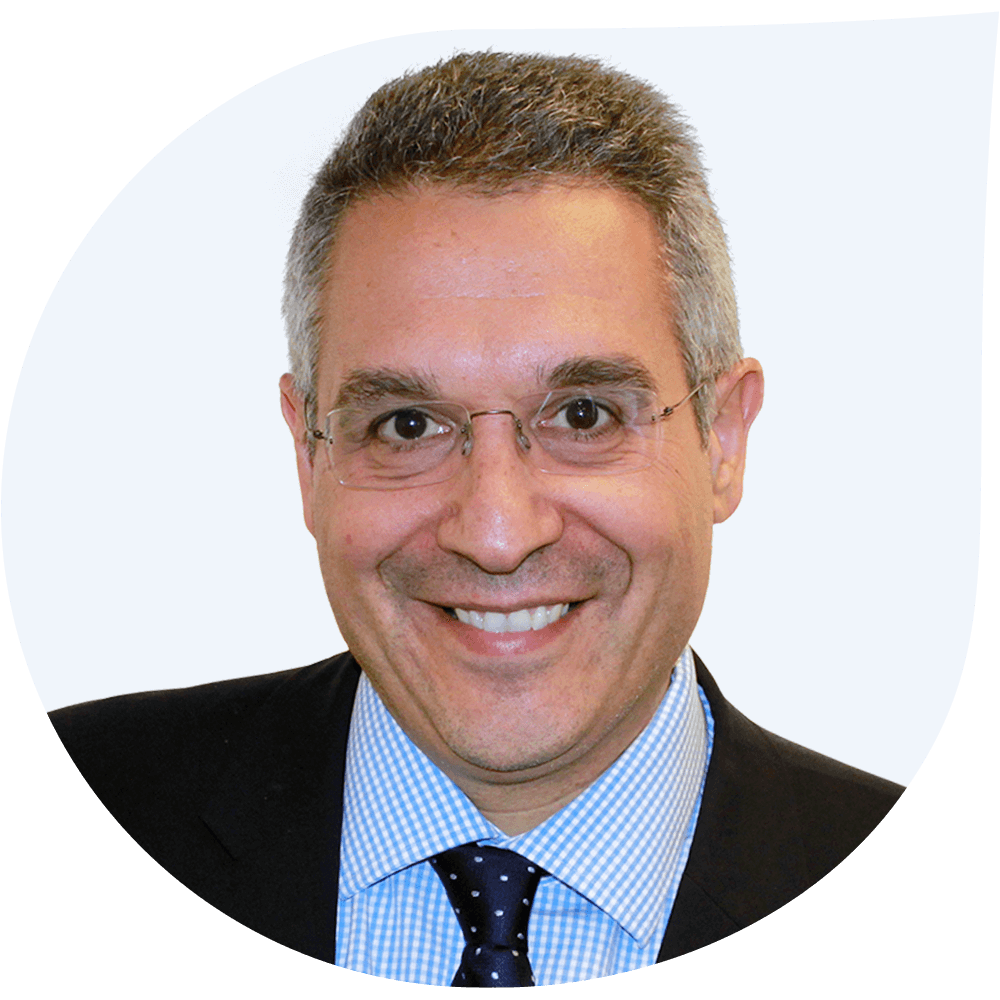 Leon is responsible for developing and directing the integration of responsibility across the firm. This includes the integration of ESG analysis and engagement by investment teams and in our client relationship management and reporting, and embedding responsibility in our corporate citizenship programme.
Leon is involved in the following initiatives:
UK Value Creation Framework – Member of the Editorial Board
Transparency Taskforce Initiative
Common Good Foundation
Business in the Community – Member of the Global Goals Operations Group
https://video.hermes-investment.com/v.ihtml/player.html?token=3adac00a6eba211f6075cb4a82618f78&source=embed&photo%5fid=67456329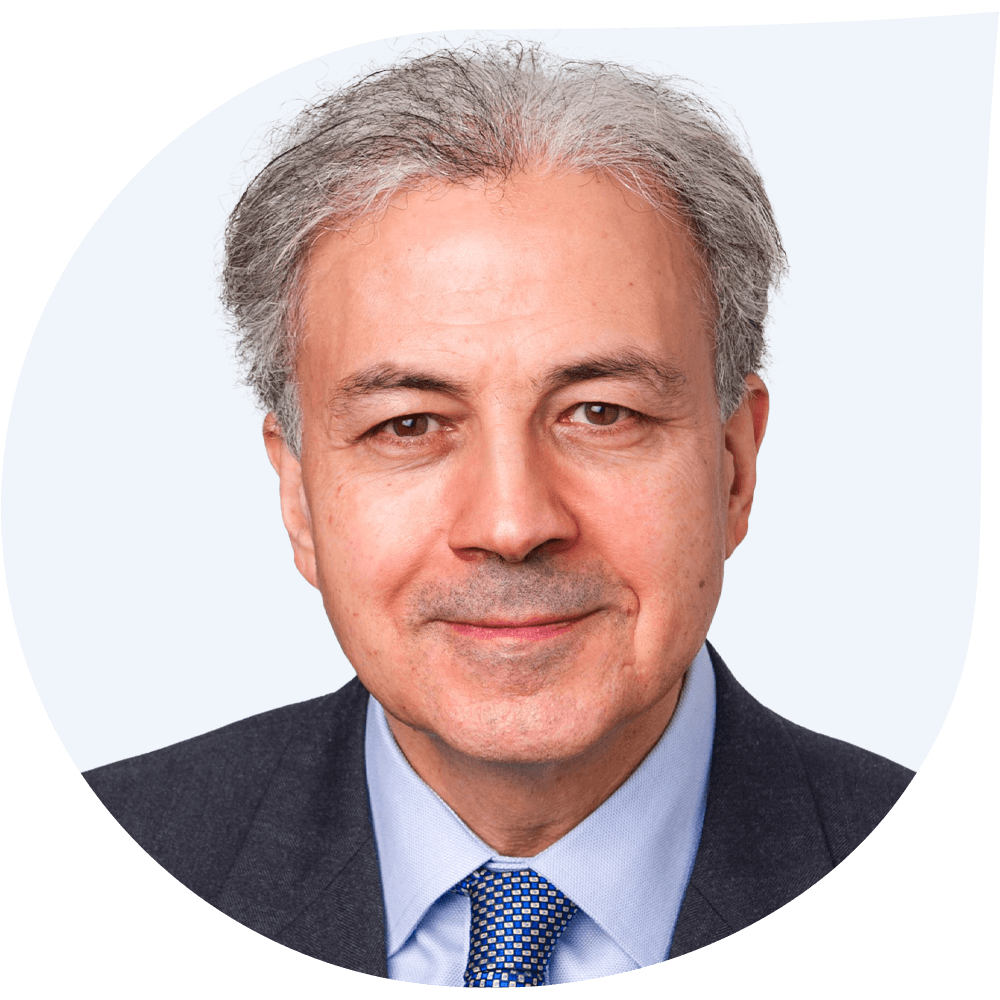 Saker is Chief Executive of Federated Hermes Limited and is also a member of the Federated Hermes, Inc. Executive team. He was appointed CEO in November 2011 having joined the firm in June 2009 as CIO. Prior to this, Saker was Global Head of Equities at Fortis Investments, having initially been appointed to the firm as CIO Global Equities in 2005. Before this, he was CIO of Global Equities and Head of Marketing for SGAM UK. This role followed SGAM's acquisition of Trust Company of the West (TCW), where Saker was a Managing Director, running global and international strategies, as well as managing TCW's London office. He started his career at Mercury Asset Management in 1987.
Saker is the founder of the 300 Club, a group of leading CIOs and investment professionals who seek to challenge investment orthodoxy. He was an inaugural member of the CFA Institute's Future of Finance Advisory Council from 2013 until 2019. He is a member of the Value Reporting Foundation Council, the International Finance Corporation, the FCA-PRA Climate Financial Risk Forum, and the Institute for Fiscal Studies, as well as the United Nations Environmental Programme Financial Initiative Steering Committee. He sits on the FSCB, formerly the Banking Standards Board, which was created as a result of a Parliamentary enquiry to restore trust in the UK banking industry, and on the UN Business and Human Security Initiative Advisory Board. Saker also served on the UK National Advisory Board and became a founding member of the Impact Investing Institute on Impact Investing. He is a member of the Chancellor's Circle of St Mary's University and is on the advisory Board of the National Youth Orchestra.
In 2015, Saker was named CEO of the Year at the Global Investor Investment Excellence Awards and, in 2018, was named CEO of the Year at the Financial News Asset Management Europe Awards. More recently, Saker was named as European Personality of the Year for 2020 at the Funds Europe Awards. He has a BA and PhD in Medieval History from King's College, University of London.
Saker was awarded a CBE (Commander of the Order of the British Empire) in the Queen's 2020 New Year's Honours list for services to Responsible Business and Finance.
https://video.hermes-investment.com/v.ihtml/player.html?token=fae389517fe49997e8bdcef8d1c04aef&source=embed&photo%5fid=67456347