Round the corner -

what's coming up?
As a fast-evolving sector, sustainable investing requires a constant flow of new information and analysis. Here's what's coming up:
Decarbonising the auto sector: This paper will be the first in a series of insights from the European Equities team on decarbonising the auto sector. Including an assessment of how much greener an electric car is than its petrol equivalent.
Global Equity ESG half year report: Our 2021 H1 report will explain the strategy's investment philosophy, examine engagement highlights and ESG outcomes, and provides case studies illustrating how the team integrate ESG and engagement into their investment process.
Japanese employment: engaging for greater equality: An update from the SDG Engagement Equity team, exploring the long-standing issues around the under-representation of women within the Japanese labour force.
Federated Hermes has one of the largest teams of Engagers in the industry.
In this edition, we quiz Lisa Lange, Engager, EOS at Federated Hermes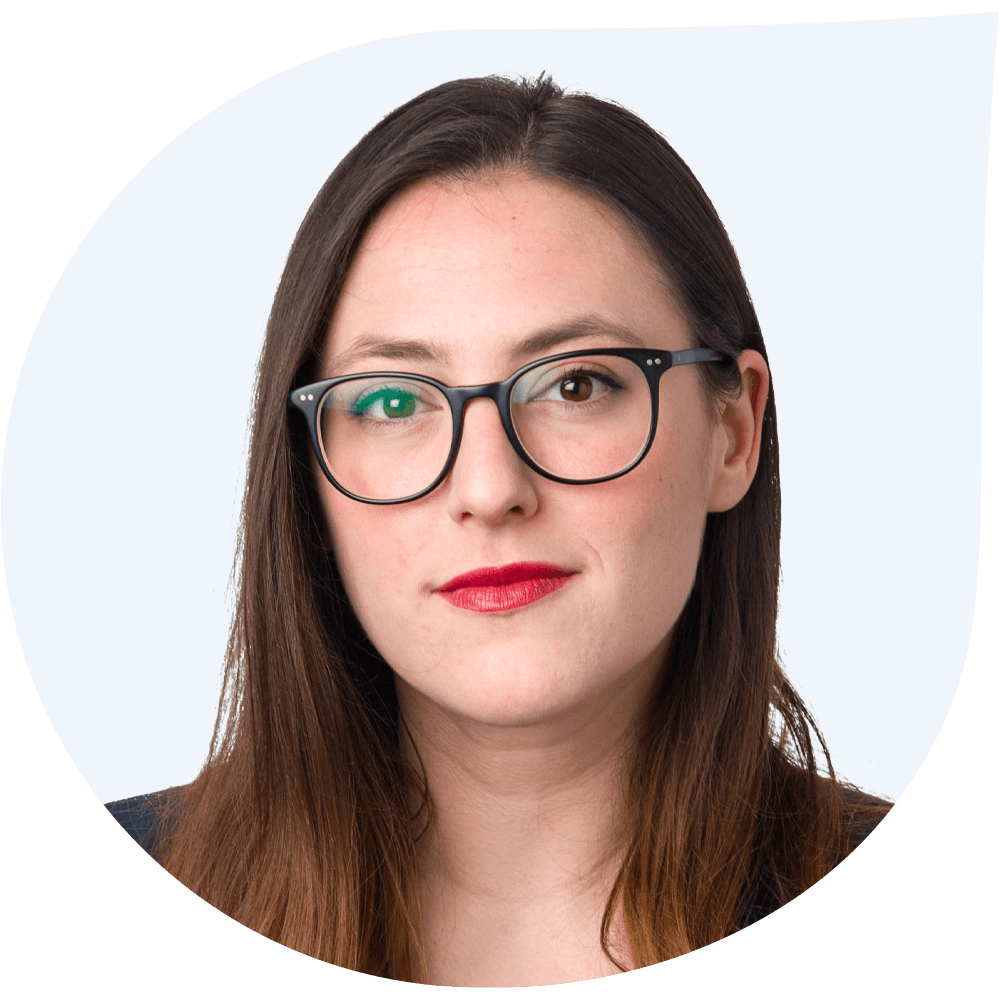 Which engagement themes are you focusing on for the rest of 2022?
What are the challenges of engaging on circularity?
Where do you see the biggest opportunity for positive change in pollution, waste and the circular economy?
What is one small change each individual can make to have the biggest impact on climate change?
Federated Hermes in the news