As Earth ticks off another twirl around the sun, down at ground level the planetary alarm clock ticks on – faster than ever. The Circular issues a sustainable wake-up call for investors in 2022…
Round the corner:

what's coming up?
As a fast-evolving sector, sustainable investing requires a constant flow of new information and analysis. Here's what's coming up in the next few months:
Spectrum

Keep an eye out for the next edition of Spectrum, our quarterly thematic newsletter that explores an important topic impacting markets. This time we'll be looking at the great rotation – the move from growth to value.
Equitorial

The latest update from our Global Equity ESG team, as they continue to explore how to balance the carbon equation.
Biodiversity hub

The importance of biodiversity is hard to overstate. In this soon to be launched education hub, we'll bring together the latest expert insights from across the business, including thought leadership, case studies, videos and podcasts.
Federated Hermes has one of the largest teams of Engagers in the industry.
In this edition, we quiz Jaime Gornsztejn, Engager, EOS at Federated Hermes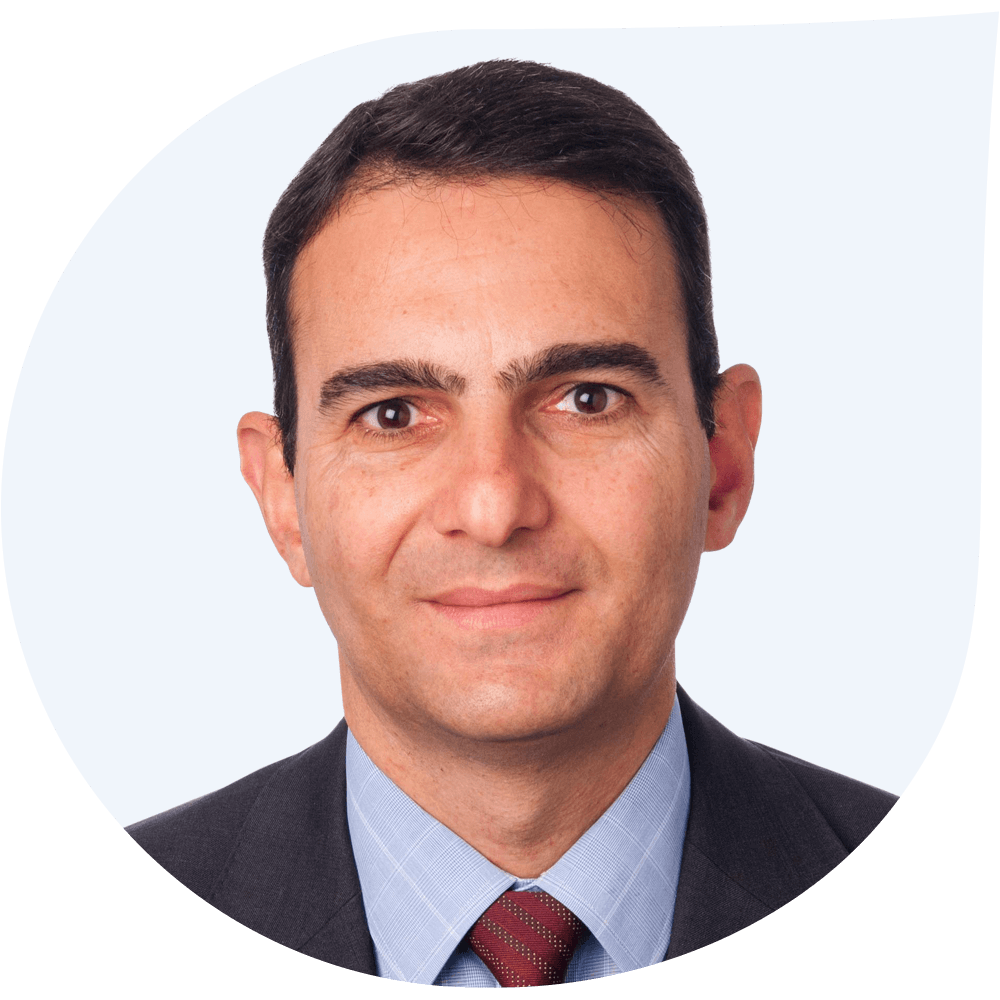 Which engagement themes are you focussing on in 2022?
What is the biggest misconception about engagement?
Are there any engagement challenges specific to Emerging Markets?
Which sector do you see the biggest opportunity for progress this year?