The leaders in the practice and philosophy of investment and sustainability who guide our business.
Redefining the role of investment, advancing ESG-integration standards and driving the evolution of stewardship – our experts build on the legacy of responsibility and excellence developed since our 1983 inception.
Their ideas, knowledge and influence strengthen our ability to deliver Sustainable Wealth Creation. Current topics in focus are:
Advanced ESG analysis
Stewardship throughout the pandemic
Artificial intelligence and societal inclusion
Through positions in financial academia, writing in investment journals, exercising influence within industry associations and helping to forge stewardship codes, our experts help drive the investment agenda.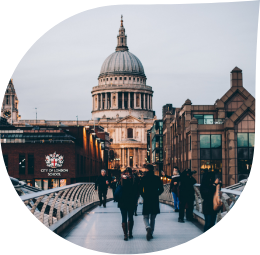 5791, 5869, 5868, 5794, 5866, 5797, 5865, 5864, 5862, 5861, 5859, 5858, 5722, 5786