Seeking outperformance with positive outcomes, we aim to deliver Sustainable Wealth Creation that enriches investors, society and the environment.
among asset managers for ESG integration*
Past performance is not a reliable indicator of future results.
Source: Federated Hermes as at 31 December 2022. Please note the total AUM figure includes US$48.4bn managed by Federated Hermes Limited, of which US$8.2bn of assets are managed or under an advisory agreement by Hermes GPE LLP ("Hermes GPE"). US$89.6m of total group AUM figure represents Federated Hermes Limited mandates under advice.  *SCOPE Fund Analysis, 4 July 2022. SCOPE analysed information from 30 large international fund managers, taking into account 58 topics covering areas such as investment processes and corporate governance as well as stewardship efforts to encourage portfolio companies to act more sustainably.
Important Note: We have received reports of firms impersonating Federated Hermes companies, please be aware of companies with similar sounding names, as they may not be legitimately connected to Federated Hermes. Find out more here.
Our investment propositions
From best-practice ESG integration to SDG investing and impact, we offer many pathways to Sustainable Wealth Creation.
Our investment, stewardship and advocacy experts are industry leaders in practice and philosophy.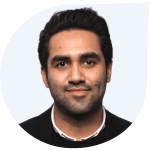 Manager - Corporate Communications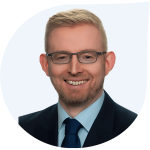 Manager - Liquidity Solutions, UK and Ireland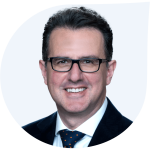 Senior Portfolio Manager, Federated Hermes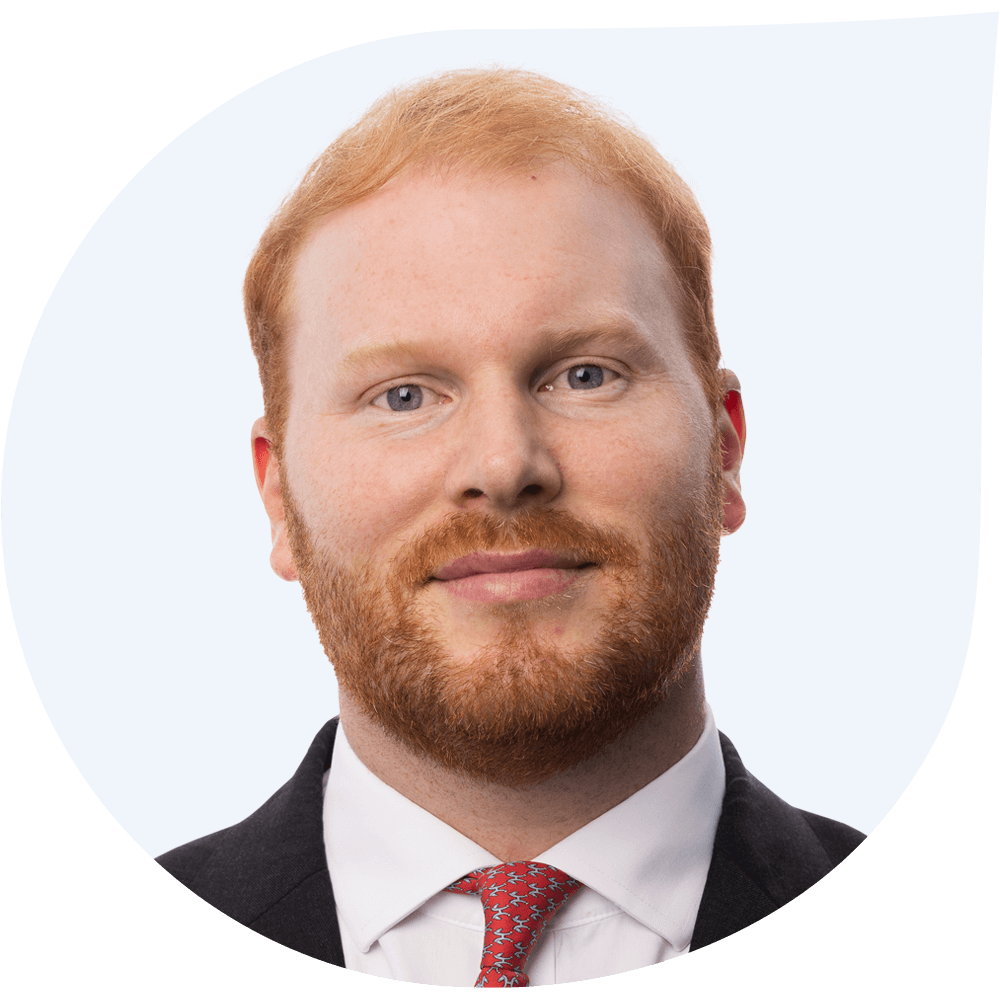 Investment Specialist, Federated Hermes Limited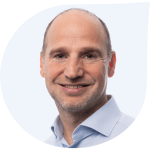 Director of Content - Federated Hermes Limited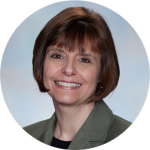 Vice President, Director, Human Resources of Federated Hermes, Inc.
Three pathways seeking Sustainable Wealth Creation
Want to know more about our approach to sustainable investing?