Seeking outperformance with positive outcomes, we aim to deliver Sustainable Wealth Creation that enriches investors, society and the environment.
among over 500 asset managers globally for commitment to sustainable investment by RIBI™ in 2021*
Past performance is not a reliable indicator of future results.
Source: Federated Hermes as at 31 December 2021 *The Hirschel & Kramer Responsible Investment Brand Index (RIBI™) is an annual index ranking a firm's ability to translate its commitment to sustainable development into its brand.
Important Note:
We have received reports of firms impersonating Federated Hermes companies, please be aware of companies with similar sounding names, as they may not be legitimately connected to Federated Hermes.
Find out more here
.
Our investment propositions
From best-practice ESG integration to SDG investing and impact, we offer many pathways to Sustainable Wealth Creation.
Our investment, stewardship and advocacy experts are industry leaders in practice and philosophy.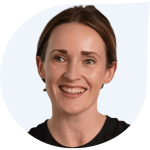 Senior Fixed Income Portfolio Manager, Federated Hermes Limited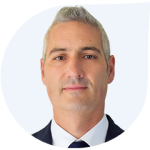 Chief Regulatory Officer and Head of Government Affairs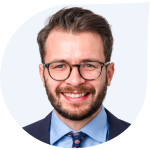 Senior Analyst, Asia ex-Japan, Federated Hermes Limited
Chris joined in 2018 as an investment analyst on the Global Emerging Markets team. He joined from Amundi Pioneer Asset Management (formerly Pioneer Asset Management) where he was a Vice President in their emerging markets equity team. His role there was as an investment analyst focusing on smaller companies in emerging markets. Prior to this, he spent three years as an investment analyst focusing on the consumer and healthcare sectors across emerging markets. He also spent a year working in the emerging markets strategy team. Chris has a BA (first class) in Classics from Oxford University.
Equity Investment Specialist, Federated Hermes Limited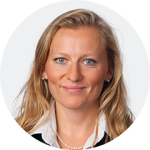 CFA, Director – Consultant Relations, Federated Hermes Limited
Three pathways seeking Sustainable Wealth Creation
Want to know more about our approach to sustainable investing?