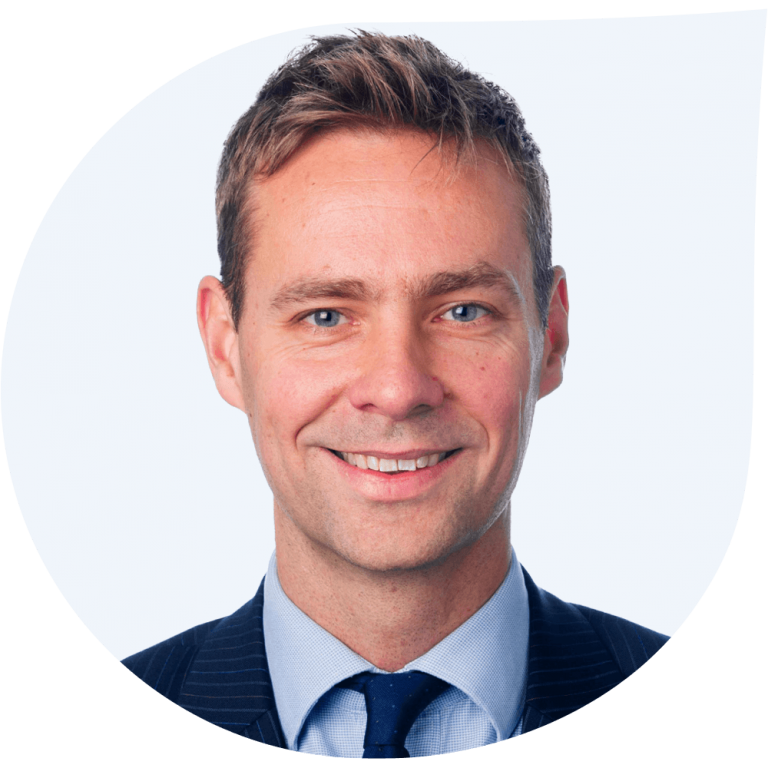 Investing worldwide, we exploit differences in relative value throughout issuers'
capital structures aiming to outperform through the cycle.
Fraser Lundie, CFA
- Head of Fixed Income - Public Markets
Why Global High Yield Credit?
Lower volatility credit can potentially offer superior risk-adjusted returns against equities. Although high economic growth is desirable, credit can thrive in a low-growth environment – given companies' focus on balance sheet health – leading to excellent fundamentals and low default rates.
Investors continue to search for income. In the current environment, there are many expensive valuations and negative-yielding assets. Therefore, approaching credit in the right way is more important than ever. Through our global, relative value approach, we aim to achieve a high level of income.
The global high yield market can provide compelling diversification as part of a broader portfolio of assets, given its low correlation to equities.
Bottom-up credit selection
We believe that global, relative-value investing throughout the capital structures of debt issuers can deliver strong returns through the cycle.
For the latest performance and vital information – including prices, key facts, identifiers and ratings
Read our latest portfolio perspectives