Covid-19 continues to throw curve-balls in 2020, but for those investors with sustainability in mind, the long game remains in view. We've summed up our recent insights on environmental, social and governance (ESG) investing to bring you the latest edition of The Circular.
Round the corner:

what's coming up?
As a fast-evolving sector, sustainable investing requires a constant flow of new information and analysis. Here's what's coming up in the next few months:
Federated Hermes has one of the largest teams of Engagers in the industry.
In this edition, we quiz Kimberley Lewis, Engager, EOS.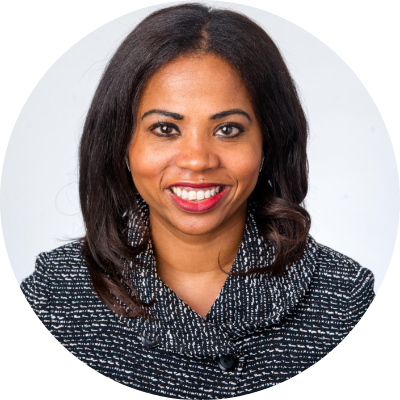 Which engagement themes are you focussing on in the second half of 2020?
What is the biggest misconception about engagement?
Where do you see the biggest opportunity for positive change in the healthcare sector?
What is one small change each individual can make to have the biggest impact on climate change?