We understand the expertise and attitude required to achieve outperformance and outcomes from ESG investing.
ESG cannot be 'bolted on' to an investment process or be the domain of one analyst in a team. It must be an area of expertise for all. Knowing how to gather, analyse and integrate sustainability data as an essential part of research is fundamental in forming a complete view of an asset's long-term potential.
What defines a leading ESG investor?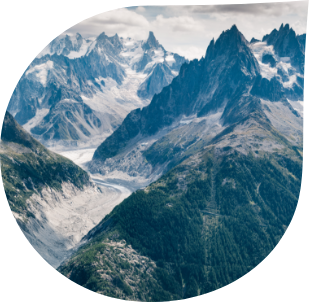 Our Responsibility Office oversees and advances ESG and stewardship integration in all our investment strategies and reports directly to our CEO on the integrity of their approaches. This helps to ensure we focus on Sustainable Wealth Creation.
Looking for authenticity in investing sustainably? Examine our evidence.
What analytical tools and insights are needed to be a leading ESG investor?
Want to know more about our delivery of Sustainable Wealth Creation?