NEW:
Biodiversity Equity
​ Investing for life and the planet.
The negative impacts of biodiversity loss pose a systemic risk to the global economy and we must stop taking nature's permanence for granted. We believe now is a crucial moment to invest in the companies that help mitigate biodiversity decline.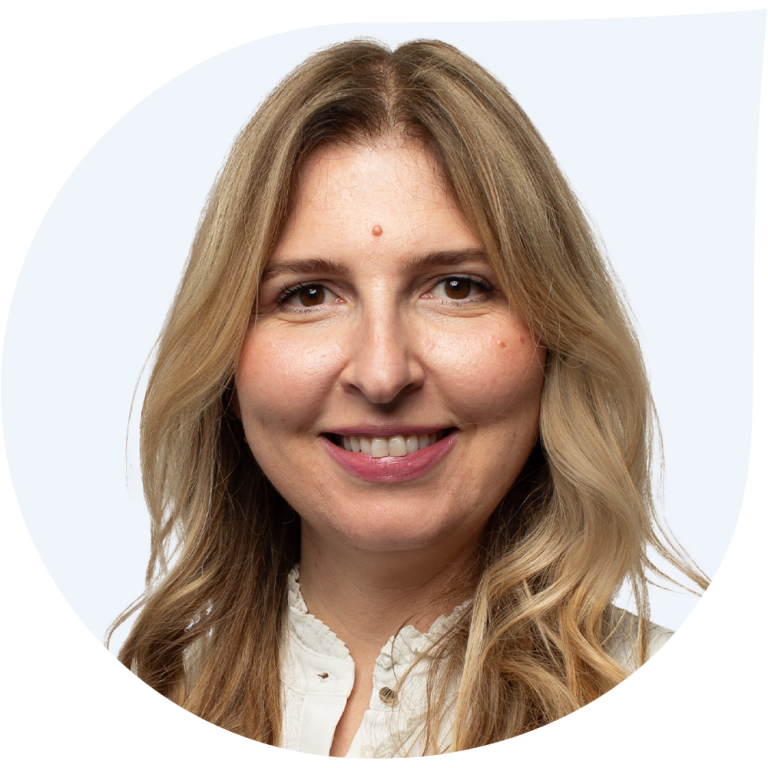 Head of Impact & Sustainable Investing
Nature is critical for human existence, but it is under increasing stress – because of us.
the earth's surface has been altered by human activity.1
fall in the global wildlife population between 1970 and 2016.2
animal and plant species are threatened with extinction.3
Cost to the global economy by 2050 due to loss of biodiversity.4
1 Source: 2019 Global Assessment Report on Biodiversity and Ecosystem Service.
2 Source: "Living Planet Report 2020," published by the WWF in September 2020.
3 Source: United Nations, WWF, as at November 2020.
4 Source: Global Futures report from the World Wild Fund for Nature (WWF)
Federated Hermes Limited is proud to have become a member of the Natural Capital Investment Alliance, as part of HRH The Prince of Wales' The Sustainable Markets Initiative
The NCIA aims to accelerate the development of Natural Capital as a mainstream investment theme and to engage the global $120tn investment management industry to mobilise this private capital efficiently and effectively for Natural Capital opportunities.
Wildlife and the ecosystems – that is, all the plants and animals that live in a particular habitat – are vital to human life.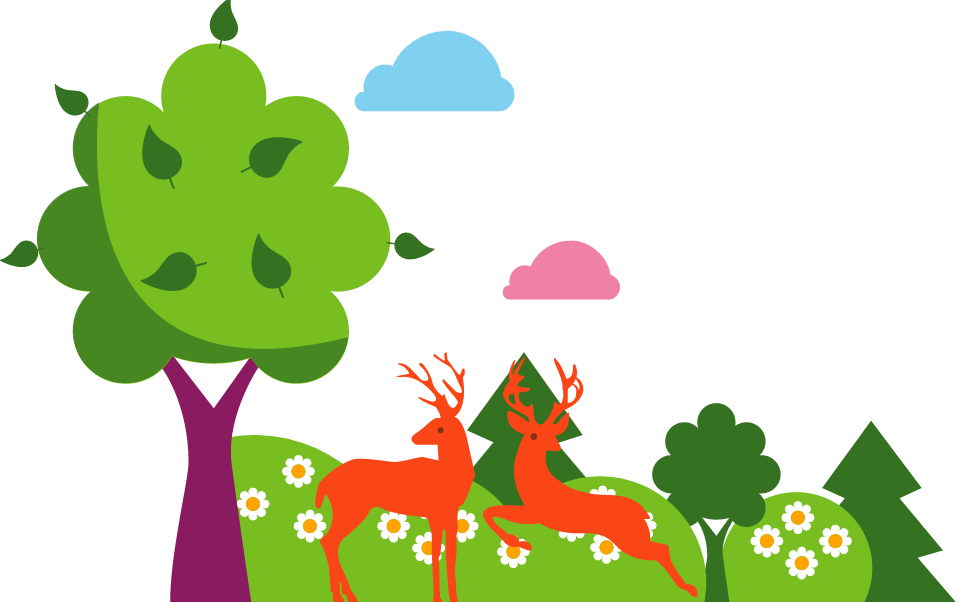 Soil organisms are essential for the supply of nutrients to plants as they help to break down organic matter.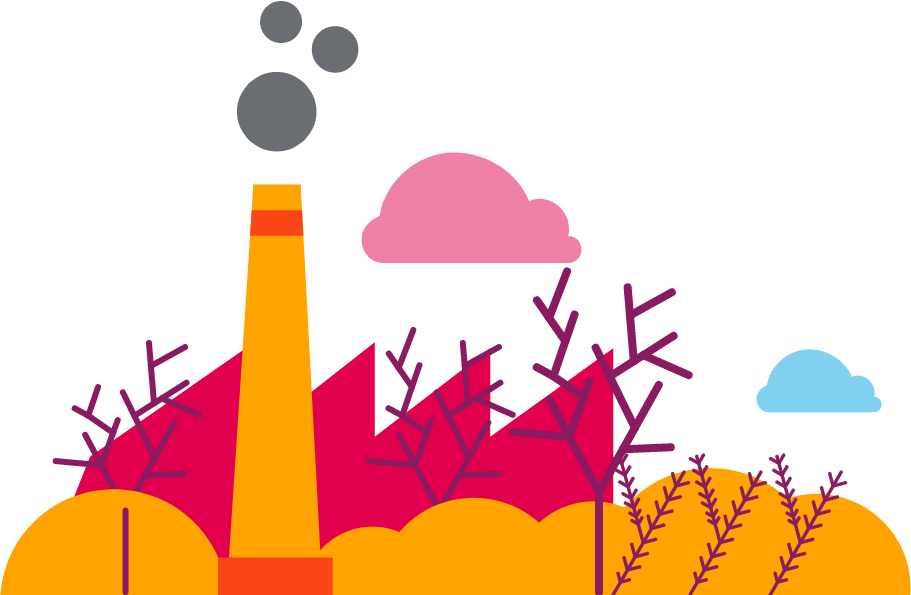 Soil organisms are essential for the supply of nutrients to plants as they help to break down organic matter.
Source: United Nations, WWF, as at November 2020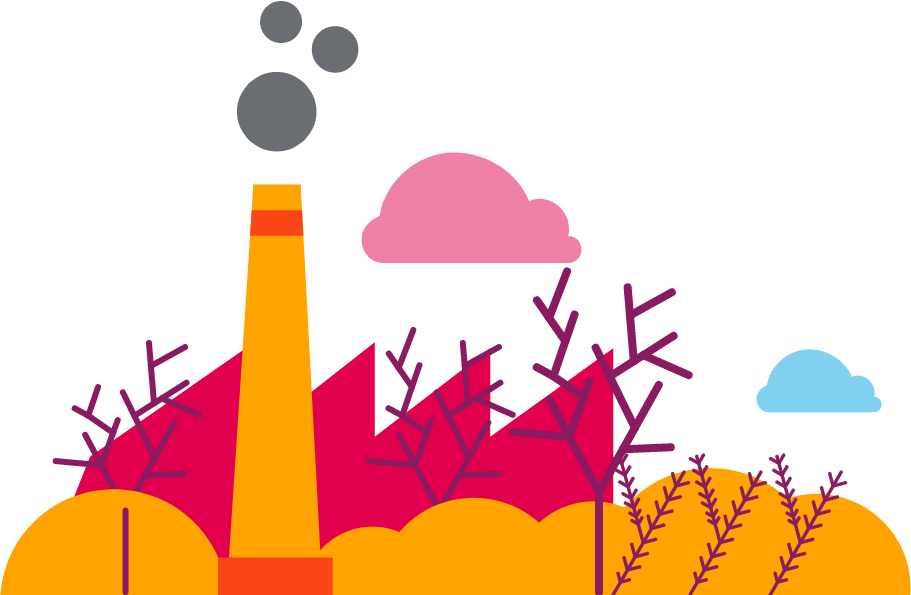 Investing for life and the planet
Federated Hermes Biodiversity Equity strategy
This strategy seeks to achieve long-term capital appreciation by investing in a concentrated portfolio of companies that are helping to preserve and restore biodiversity.
Focussed impact agenda
We invest in a concentrated portfolio of companies that are best in class and are providing solutions to avert loss of and support restoration of biodiversity.
Extensively researched, thematic approach
Six investable themes: land pollution, marine pollution and exploitation, unsustainable living, climate change, unsustainable farming, and deforestation.
Engagement and stewardship are key
Our leading global engagement and stewardship team with expertise on topics including climate change, deforestation, sustainable food systems, and plastics.
Our track record on biodiversity
Federated Hermes is a pioneer in this field, with a strong record advocating and engaging around biodiversity.
What can we expect from Part II of the UN Biodiversity Conference, COP15?
COP15 will convene governments from around the world to agree to a new set of goals for nature over the next decade through the Convention on Biological Diversity post-2020 framework process. The framework sets out an ambitious plan to implement broad-based action to bring about a transformation in society's relationship with biodiversity and to ensure that, by 2050, the shared vision of living in harmony with nature is fulfilled.
COP15 presents an opportunity for transformative change to address the biodiversity crisis. To be successful, the Global Biodiversity Framework must highlight the necessary actions to be taken by all stakeholders, including the financial sector, to urgently halt and reverse biodiversity loss.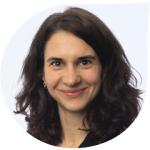 Sectors: Consumer Goods, Financial Services
Reflecting on biodiversity at COP26
We are proud to be one of the first to sign the commitment to end deforestation, using active ownership and stewardship to catalyse actions that will eliminate commodity-driven deforestation from your portfolios by 2025.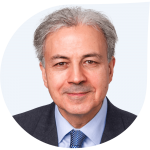 CBE – CEO, Federated Hermes Limited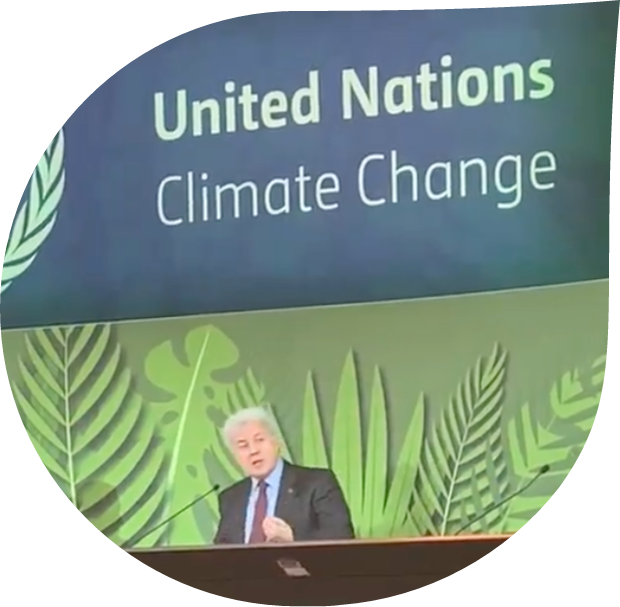 Communities of different animal species perform vital functions within ecosystems. For example, animals can provide natural pest control.
The increased exploitation of wildlife, habitat conversion and land use bring humans into ever-greater contact with wildlife, which increases the risk of zoonotic diseases. About
of emerging infectious diseases come from animals.
Healthy forests help to stabilise our climate, clean the air, and guarantee water supply. About
people depend on forests for their livelihood.
Deforestation decreases carbon absorption, destroys habitats and puts ecosystems at risk. Each year,
hectares of forest are destroyed.
Source: United Nations, WWF, as at November 2020.
Engaging to reduce biodiversity loss
EOS, our stewardship service, engages with companies around the globe, urging them to put in place strategies that are consistent with the Paris Agreement goals, alongside goals and targets aligned to limit biodiversity loss.