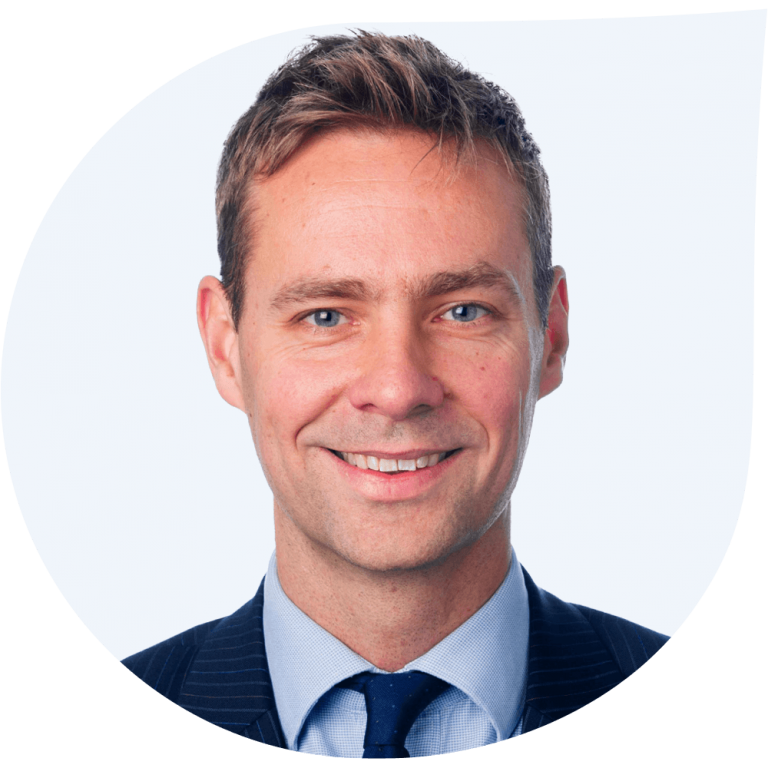 Investing worldwide, we aim to achieve strong absolute returns within global, liquid credit markets regardless of wider fixed-income conditions.
Fraser Lundie, CFA, Head of Fixed Income - Public Markets
Why Absolute Return Credit?
Investors are searching for income in a world with many highly valued, and even negative-yielding, assets. Approaching credit in the right way is more important than ever. We take a market-neutral approach to exploit differences in relative value between credit instruments. Our goal is to generate predictable positive returns regardless of the market's direction. Since inception, the strategy has paid a consistent monthly distribution (past performance is not a reliable indicator of future performance).
We are unconstrained by benchmarks and invest across geographies, currencies and instrument types, including bonds, loans and derivatives. We seek exposure to attractive sources of credit quality and income in the US, Europe and emerging markets. This provides us with more opportunities to exploit differences in valuation and potential return. It also provides better access to liquidity. We invest long in bonds, credit default swaps and loans with favourable valuations, and take short positions in securities with poorer prospects.
Absolute Return Credit is a defensive investment strategy focused on generating consistent returns with low volatility. We offer market-neutral exposure with low idiosyncratic risk, targeting low annualised volatility – broad diversification is key to achieving this. The portfolio consists of 150-200 issuers, both long and short.
Identifying sources of risk and opportunity
Disciplined bottom-up research
ESG integration and engagement
We believe that global, relative-value investing throughout the capital structures of issuers can deliver strong returns through the market cycle.
For the latest performance and vital information – including prices, key facts, identifiers and ratings
Read our latest portfolio perspectives