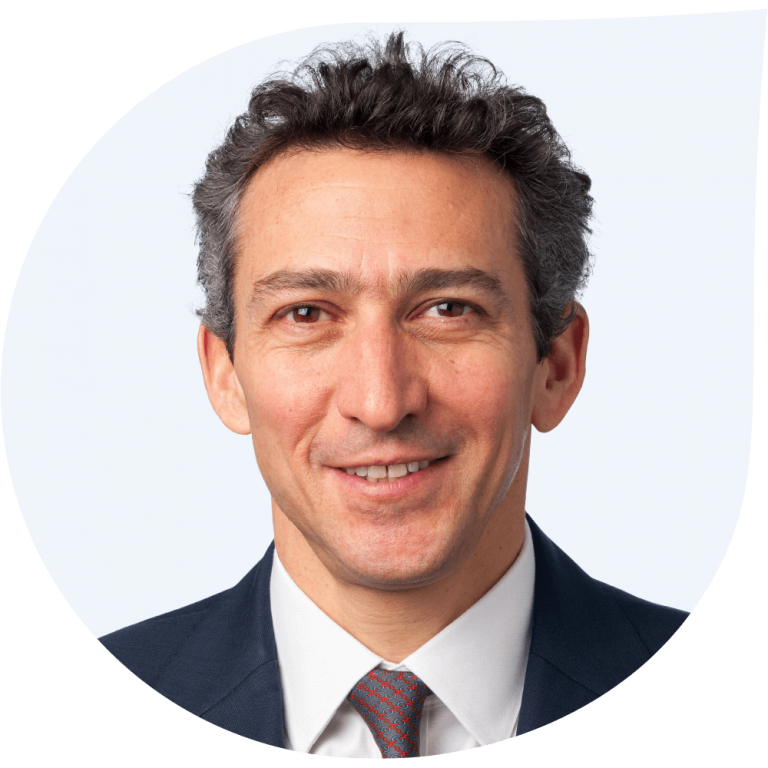 Combining global, high-conviction credit investing with SDG-aligned engagement, we seek long-term outperformance and positive impact.
Mitch Reznick, CFA
Head of Research and Sustainable Fixed Income
Why SDG Engagement High Yield Credit?
In a world facing transitions in climate, technology, demographics, and geopolitics, it is imperative companies take action on sustainability. Investors have an important role to play. Our dual objective is attractive investment returns and a positive impact on society and the environment. These goals are not in opposition but are interlinked.
The strategy aims to generate a positive societal and environmental impact through engagement with companies focused on the United Nations' Sustainable Development Goals (SDGs). We aim to deliver returns to society by identifying global high yield companies with impact potential. We engage with these companies to help them make positive changes to society and the environment.
We aim to deliver superior risk-adjusted returns versus the global high yield market via an investment process that is more than 15 years in the making. Our flexible, proven investment thesis aims to exploit valuation anomalies across geographies, along credit curves, and within capital structures, based on its acute focus on security selection. By seeking the impact leaders of tomorrow and engaging with companies on sustainability, we aim to invest in companies with improving fundamentals and long-term profitability, while mitigating downside risk.
Seeking positive outcomes for investors and society
We believe our dual objectives are interwoven and self-reinforcing. By identifying tomorrow's impact leaders and engaging with companies on the SDGs, we aim to generate positive societal and environmental impact – which will, in the long term, reward the companies and their investors.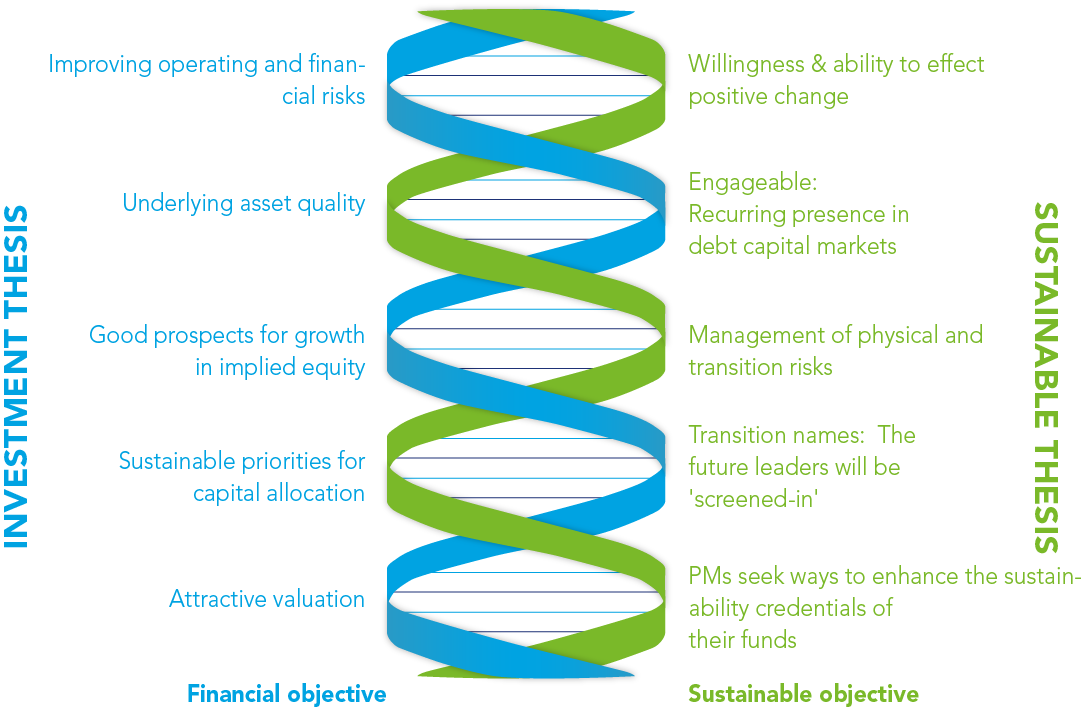 For the latest performance and vital information – including prices, key facts, identifiers and ratings