To unlock a world of sustainable fixed income with values-based outcomes, you need the right combination of expertise, ESG integration and stewardship. Our capabilities provide the key.
Our Sustainable Fixed Income strategies:
among asset managers for ESG integration*
companies engaged in 2022
PRI rating for stewardship, equity and private markets operations
Source: Federated Hermes as at 31 December 2022. *SCOPE Fund Analysis, 4 July 2022. SCOPE analysed information from 30 large international fund managers, taking into account 58 topics covering areas such as investment processes and corporate governance as well as stewardship efforts to encourage portfolio companies to act more sustainably.
Whatever your focus, our strategies offer the flexibility to invest in Sustainable Fixed Income with a broad range of preferences in mind.
Thematic and values-based approaches for sustainable outcomes.
Mission-led investment strategies to create positive impact.
Sustainable Global Investment Grade Credit
Climate Change High Yield Credit
SDG Engagement High Yield Credit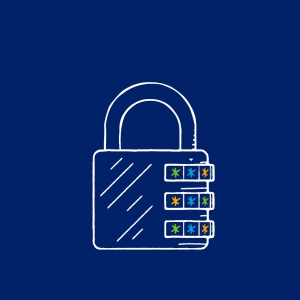 Solve the sustainability puzzle
With over US$700bn* of assets under management, we are a global investment manager with operations in London, Pittsburgh, New York, Boston and Asia.
Our pioneering approach to stewardship, innovative ESG strategies and advocacy for a financial system that works for all means we have been at the forefront of sustainable investing since 1983.
*Source: Federated Hermes, 30 June 2023
The DNA of sustainable investing
Mitch Reznick
Head of Research and Sustainable Fixed Income at Federated Hermes
Want to know about the rest of our fixed income range?