A range of long-term tailwinds support emerging markets (EMs). They include a demographic advantage over the West, manufacturing capabilities, resource advantages, digitisation and a focus on developing infrastructure.
With our broad EM offering, covering emerging and frontier markets, large and small caps, fixed income and Asia specialisation, Federated Hermes has the experience, the know-how and the connections to meet an array of investor requirements and help them capitalise on this vast and growing trend.
Emerging markets: Why now?
EMs account for 82% of the world's population but currently only 26% of global market capitalisation.
Source: Bloomberg as at November 2022
Four key attributes of emerging markets
Posts not found
A demographic advantage
EMs tend to have a younger population, with a high percentage of people of working age and a lower percentage of non-productive older citizens. This can result in rising levels of per capita income.
Demographic shifts favour emerging markets
Source : World Data Lab projections.
An expanding middle class
Income growth, urbanisation and demographic changes create a growing pool of middle-class consumers. This drives increased revenue for companies through premiumisation.
A powerful growth engine
Emerging markets are forecast to consistently outperform developed markets for growth in the coming years. By 2030, Asian countries are forecast to be the first, third and fourth positions globally in terms of GDP (China, India, Japan).
Emerging market GDP will account for almost half of top 15 countries by 2030
Emerging Markets GDP Progression
Top 15 in 2030 (forecast)
Emerging market GDP is forecast to amount to almost 50% of the top 15 countries in the world by 2030
Source: IMF, HSBC, Statista, Federated Hermes
Digitisation
Developing countries have fewer legacy issues than DMs when building new infrastructure. This confers an advantage when building smart cities; 5G networks, and transport networks.
Emerging Markets at the forefront of Digitisation
China 52% of worldwide sales
Electrification
The move away from fossil fuels will be a strong economic driver. EMs are less weighed down by legacy grids and so are better placed to roll out smart grids, enabling two-way power flow and multi-stakeholder interactions.
Infrastructure
Developing countries have fewer legacy issues than DMs when building new infrastructure. This confers an advantage when building smart cities; 5G networks, and transport networks.
5G base stations in the US and China (2019 to 2021)
Source: S&P Global Market Intelligence as at February 2022
Resources
Many of the key resources needed for future growth and the energy transition are located in emerging markets.
Economic robustness
Many EM companies have relatively robust fundamentals, with manageable levels of leverage and strong cash to assets. They are more used to, and therefore more resilient to, higher interest rates and cost of capital.
Manageable leverage in emerging markets
Source : HSBC as at April 2022.
Decarbonisation, tech innovation, demographic shifts. We take a look at the long-term megatrends reshaping the investment landscape in some of the world's fastest-growing economies.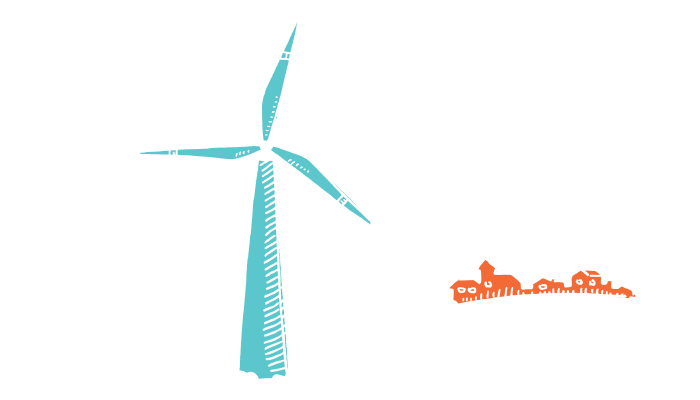 Whether you're interested in broad exposure to emerging markets or want to focus on a particular aspect of the emerging market opportunity, our product range provides the flexibility to invest in EM with a range of preferences in mind.
Federated Hermes has been actively investing in emerging markets for more than two decades.
Our understanding of EMs is reflected in our approach to managing risk, capturing value and engaging effectively with companies to maximise the potential long-term returns for our clients.
Want to know more about our experience in Emerging Markets?